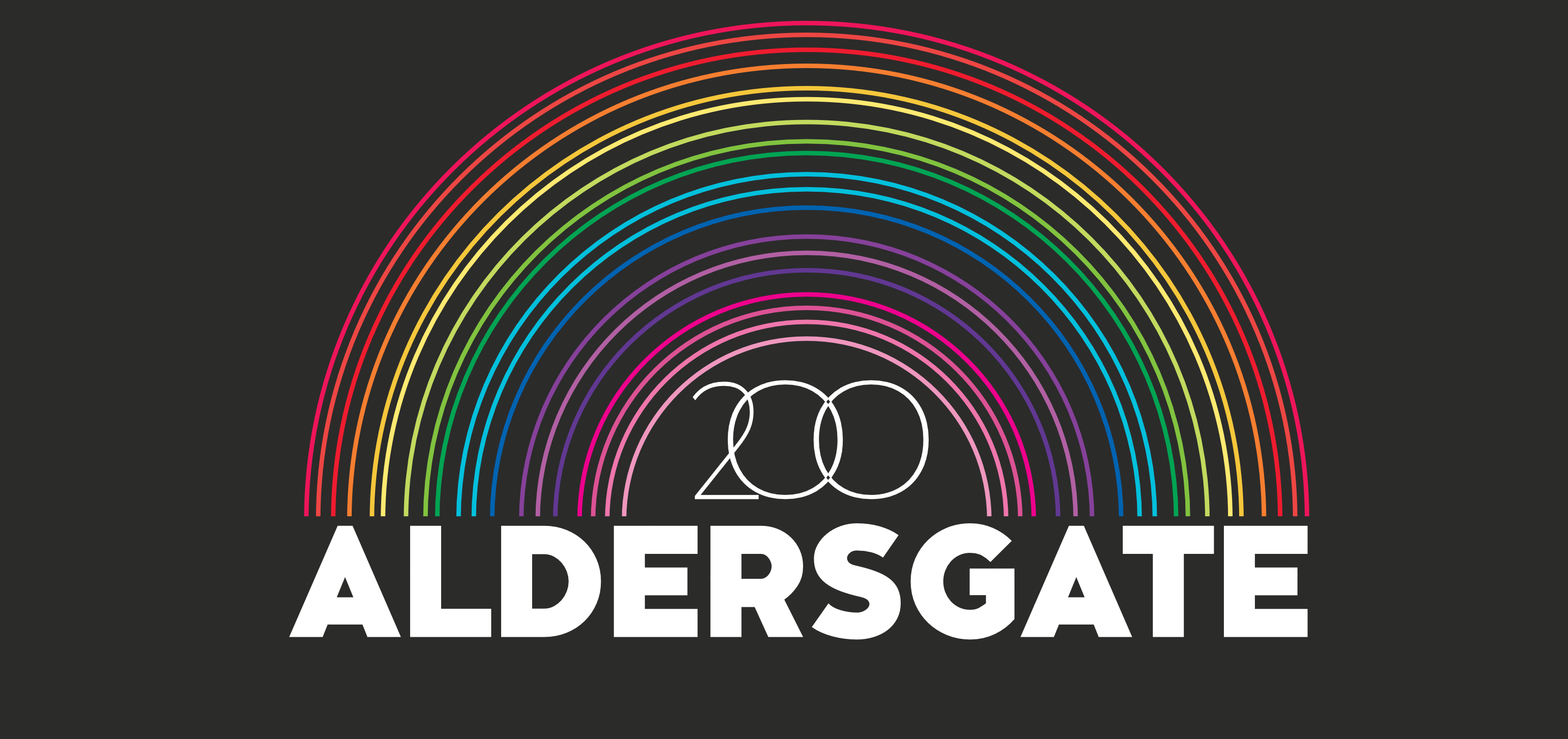 Here at 200 Aldersgate we are proud to have a number of class leading amenities in our building. 200 Aldersgate's onsite facilities are readily available to maximise your time during your working day whether that be a massage after work, cycling to work or eating a healthy lunch at Cafe200. We all know that businesses with healthy, happy employees are more successful.


WHY SIGN UP TO THE PORTAL?
Registering on our portal will give you access to all the amenities that 200 Aldersgate has to offer.You will see regular announcements from the building management team about events that are taking place on site, as well as being able to request certain beneficial services within the workplace.
Registration is quick and easy! just click the registration tab, or scan the QR code at reception to download the app.